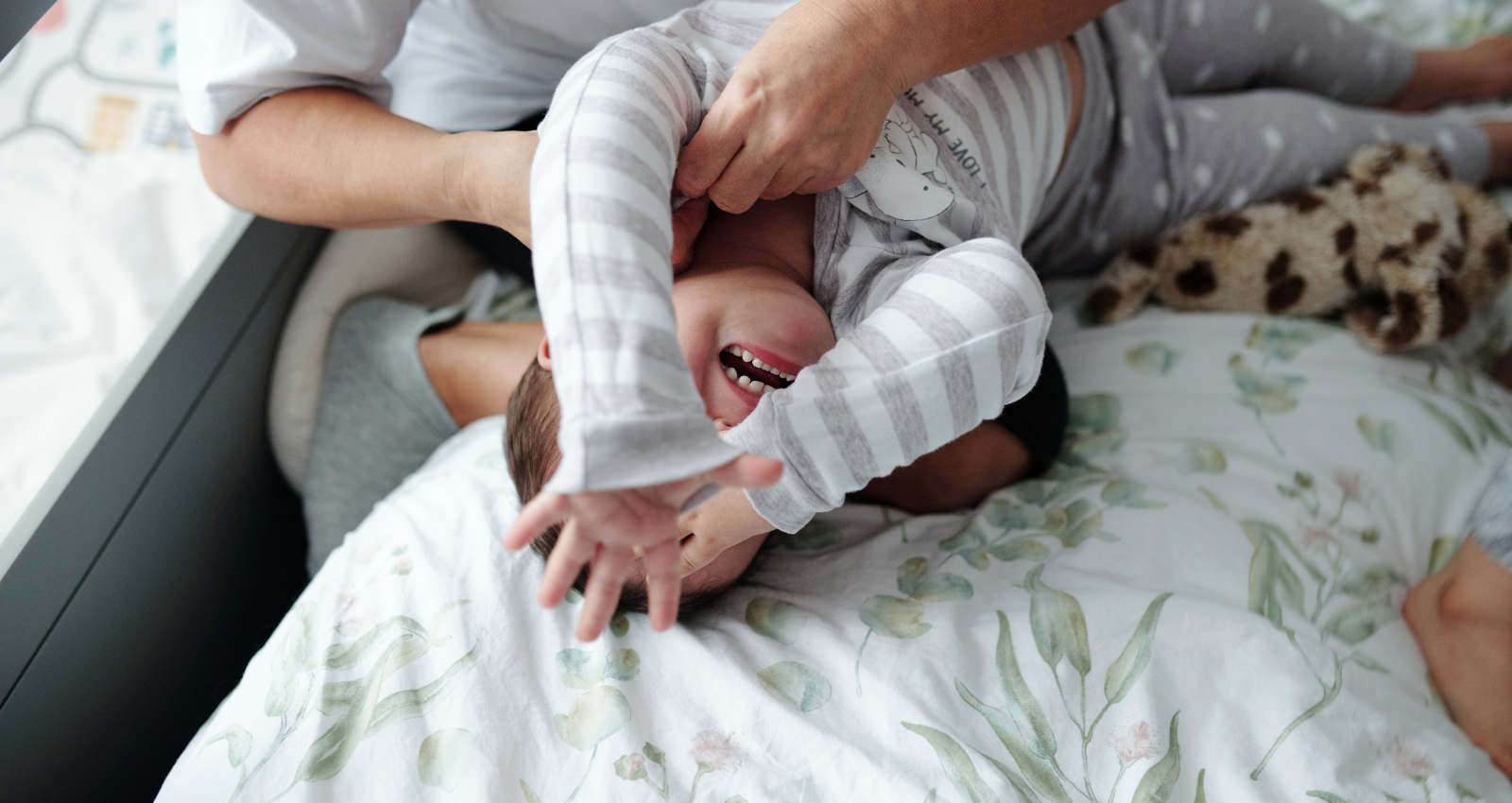 Why wont my child wear socks?
We've all been there – the battle to get kids dressed and ready for school in the morning!
With September and the new school term fast approaching, the tension can start to mount for both kids and parents.
Socks and tights in particular seem to cause problems for a lot of children and, as a parent, you may find yourself at your wits end in the morning trying to find an elusive lump or bump that your child swears is in their sock, making their life a misery.
Tears and tantrums ensue and you may start to wonder if anyone will notice if they go to school barefoot this morning.
We all know that kids can be a little bit fussy with their clothing (we like to say 'discerning') but there may be more to your child's trauma around wearing socks and tights.
They may be struggling with a sensory processing disorder.
Sensory processing disorder affects an estimated 1 in 6 children and is often found alongside autism spectrum disorders too.
The great news is that our founder Mel has already done the research for you and found the most amazing socks to help kids struggling with seams, lumps and bumps in their socks!
Our number one favourites are without a doubt SmartKnitKIDS seamless sensitivity socks. Available in a choice of colours, including the all-important school colours, these socks are a lifesaver for many sensitive children and their parents!
If your little ones really can't cope with socks, then these are the ones to try.
You can find the full range in our online store, and we ship nearly everywhere in the world!
We've also made you a free incentive chart if your child has really had enough socks, to help them overcome their fear of trying them on and keeping them on.
Get ready to say goodbye to sock nightmares, and have a happy back-to-school September!